Contact Us
Post
LeisureLines.Net
Caravan Accessories C.A.K. Tanks Ltd
Aqua House
10 Princes Drive Industrial Estate
Kenilworth
Warwickshire
CV8 2FD
email
Phone : 01926 854271
We are operating our phones Mon - Fri 09.30 - 12.30 13.30 - 15.30.
Phone lines are very busy so if possible please email us as below.
Please email us on sales@leisurelines.net or sales@caktanks.co.uk this is monitored weekdays 9 - 4.30 and we will respond as soon as possible.
Thanks for your continued support.
On-site Shop Open !
Our On-Site shop is now open Monday to Friday 8am to 4pm.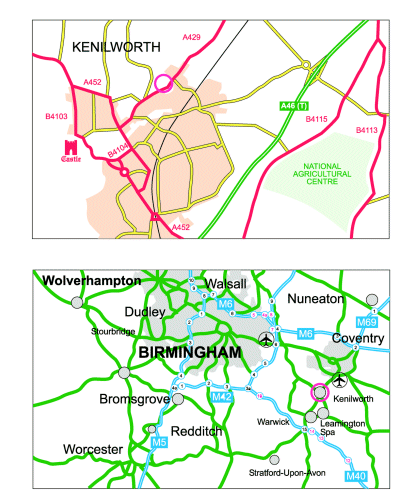 THE COMPLETE WATER SYSTEMS AND INTERIOR EQUIPMENT SPECIALIST